HONOR THE PAST DECADE CAPTURE THE PRESENT BE ONE WITH THE FUTURE LEGENDARY CHAPTERS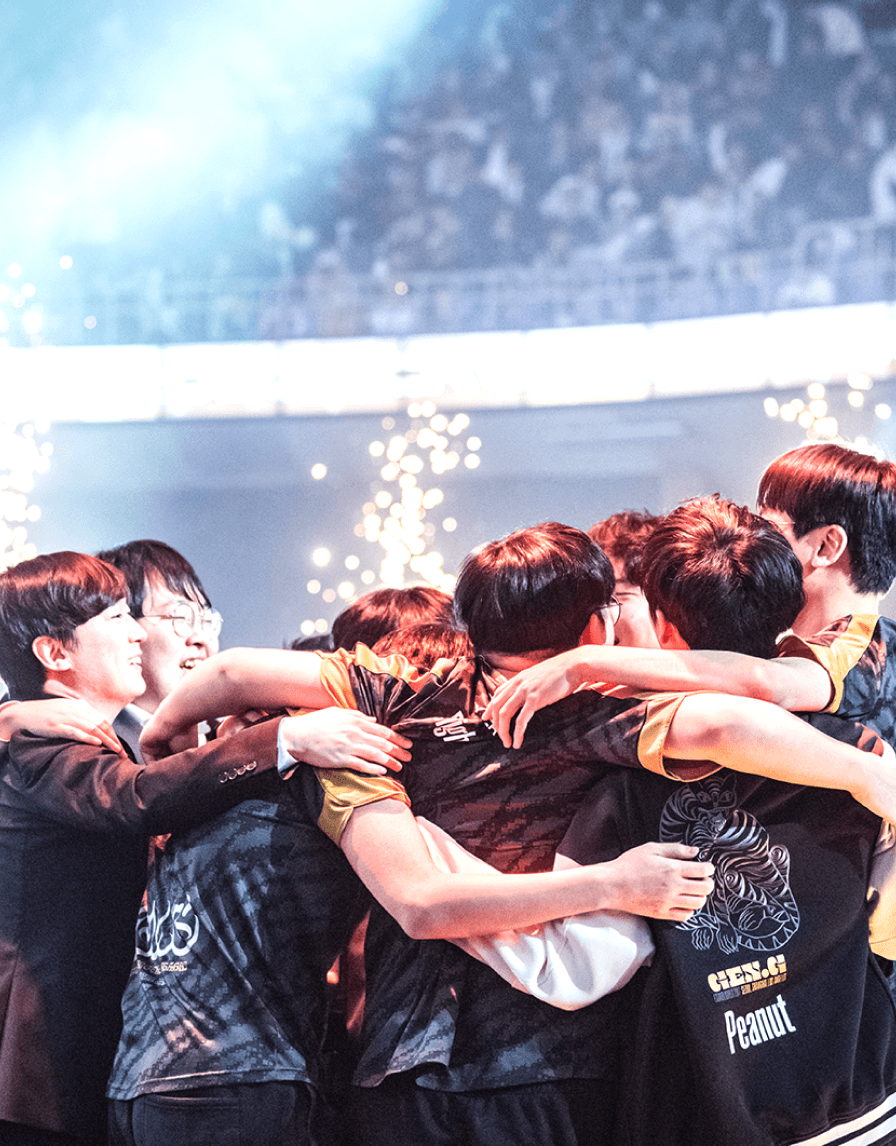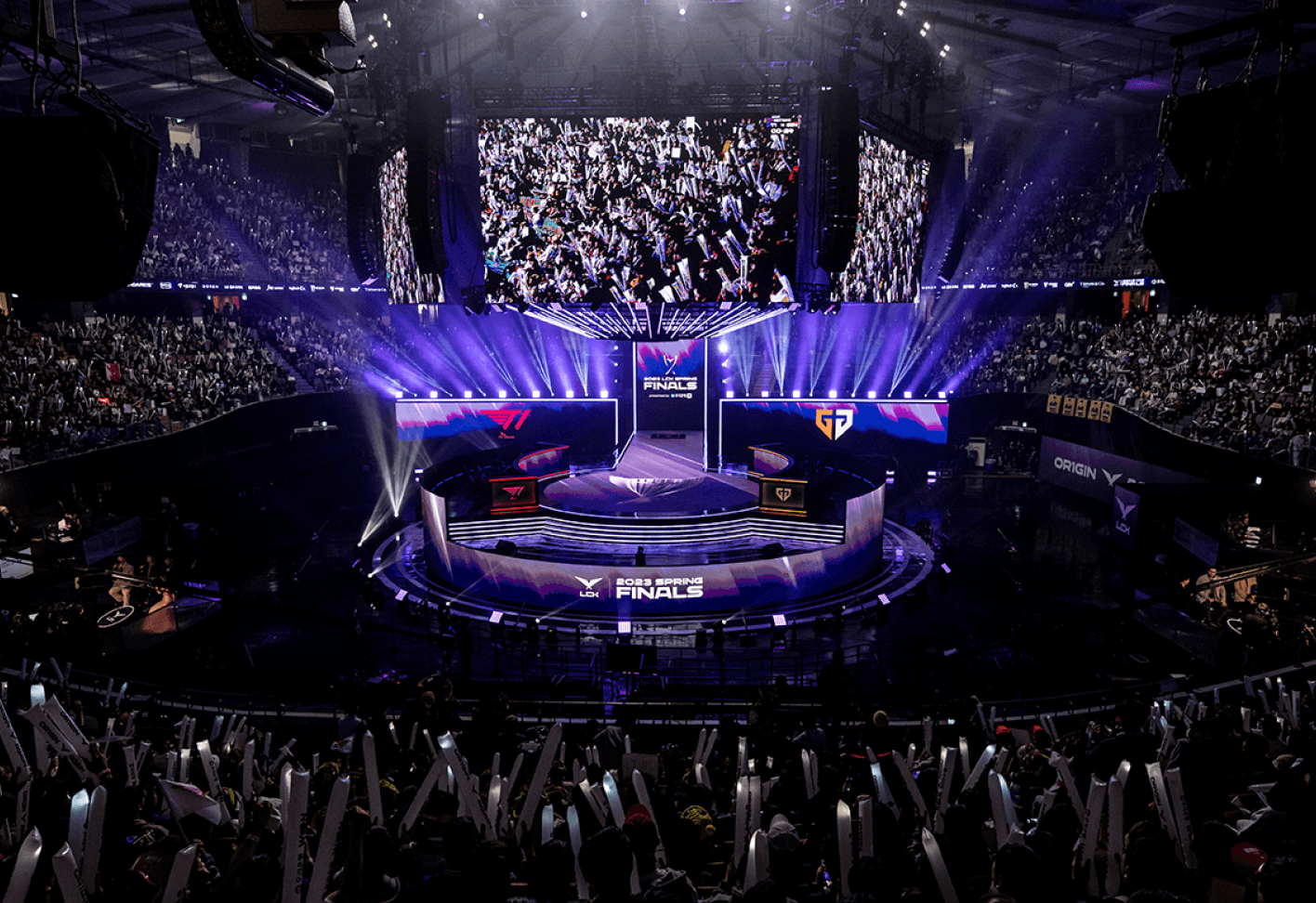 These glorious chapters, written by the top global esports heroes, etched into history and now cherished forever as the official League of Legends Champions Korea Digital Collectibles. Let us take a step closer to the players with the service made for the fans, by the fans.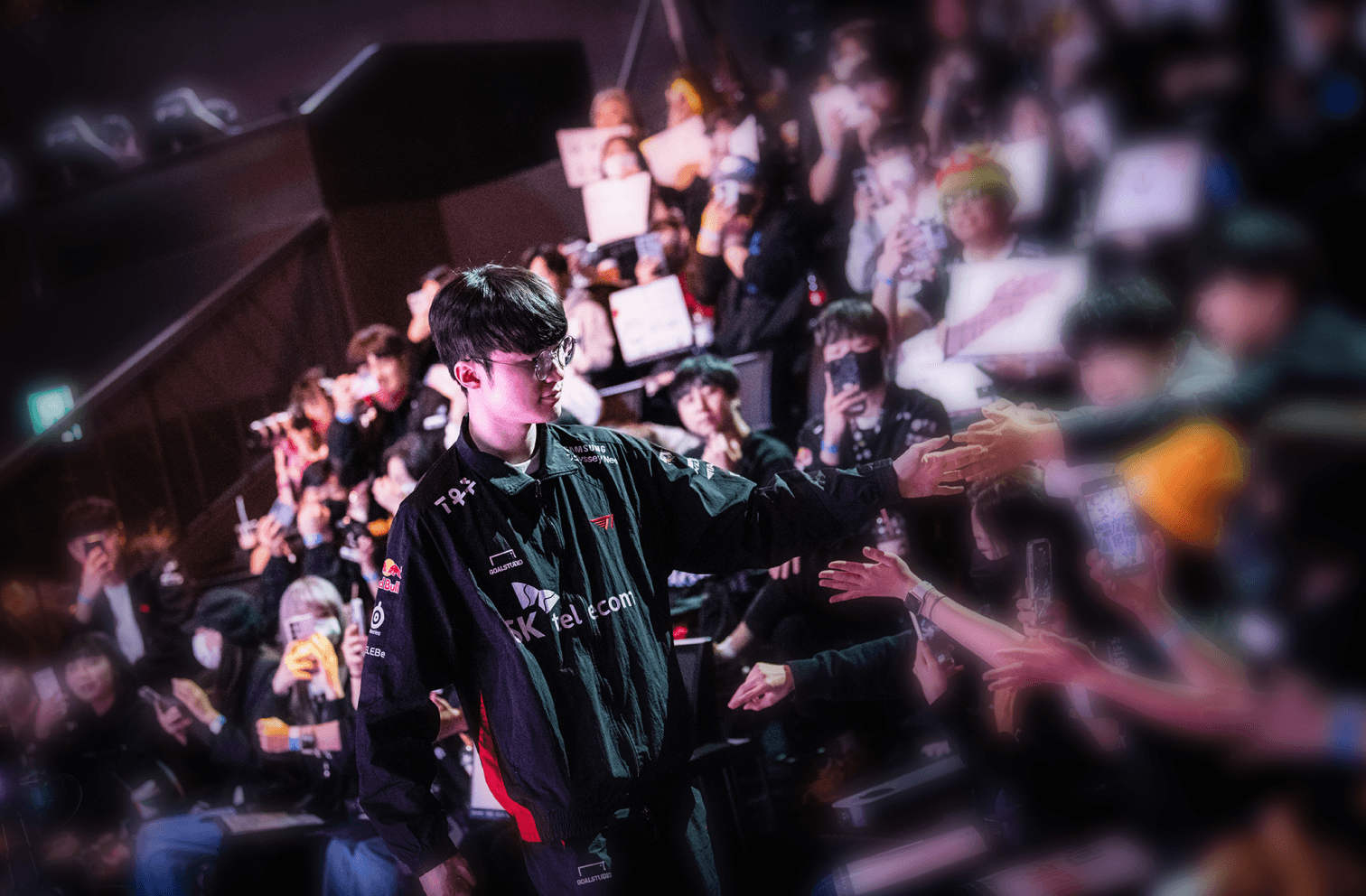 LCK LEGENDARIES offers a novel approach to cherishing, relishing, and immortalizing the LCK. The legends will live on forever when we preserve them collectively.